We are a unique lifecycle consulting & services provider – from Developing the business case to Setup and Stabilize (or Acquire and Integrate) through to Transform and Govern – a Global Capability Center, all within a Risk-managed framework.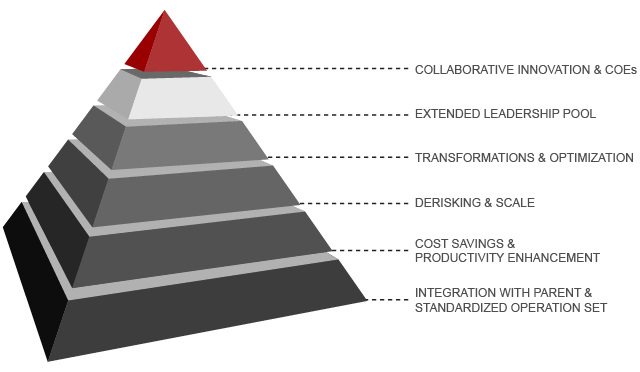 Ensuring Risk free options to manage the complete lifecycle from Setup, Build, Stabilize, Scale and Transform an offshore IT and/or back office operation for a global enterprise that, for strategic reasons, wants to have its own entity in India.
Our founding team comprises exemplary individuals, Bekay, Swamy and Suma who have excelled in their respective domains.
CaptiveAide has a team of highly experienced industry veterans. We have setup, run and managed global companies. We have worked across all key functions in an enterprise. We have advised and assisted multi-national corporations both large and small, in strategic and operational areas of performance. Most members of the team have been senior members of, or provided strategic services to, several multi-national GCCs.
Detailed resumes can be furnished on request.