If you are exploring the possibility of setting up your own entity, chances are that you would have considered doing so for very many reasons: Strategic, Operational or both!
Whether you have never outsourced offshore or you would like to de-risk your strategy through setting up your own entity, there are several challenges.
The CaptiveAide Advantage
CaptiveAide brings to the table expertise, knowledge and hands-on experience of Setting up and building organizations of scale and complexity to make your entry risk-managed and easy.
The founding team are all CxO leaders and, along with our core team, are practitioner consultants with 250+ years of combined experience
We offer an array of strategic entry solutions, all of which our experienced team have worked on.
We have a Single Window approach (and capability!) for the myriad pieces that require to be put in place for successful Entry, Set up, Run, Transform & Handover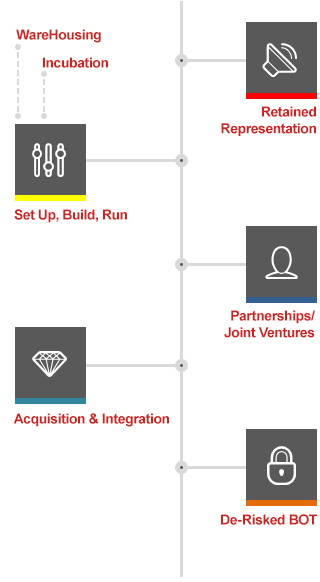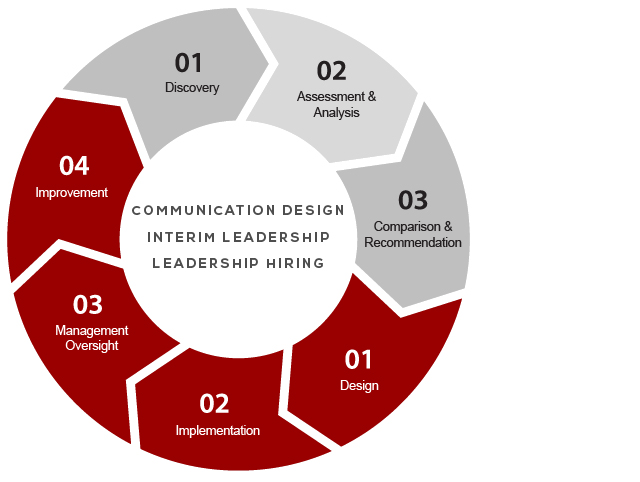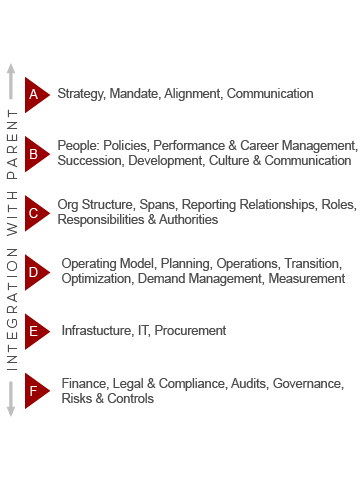 All GCCs & ER&D centers come to an inflection point in their lifecycle where they revisit their Raison d'etre – their mandate, their operating model maturity for their new mandate, or they simply must make the leap to a new level of scale, complexity / business value add.
The CaptiveAide Advantage
The team at CaptiveAide are practitioner-consultants who have run, transformed and managed large scale organizations and complex transformations. The combined experience of the core team is >250 years.
As change management enablers, we offer fail-safe solutions to help you bridge the gap between where you are and where you want to get to.